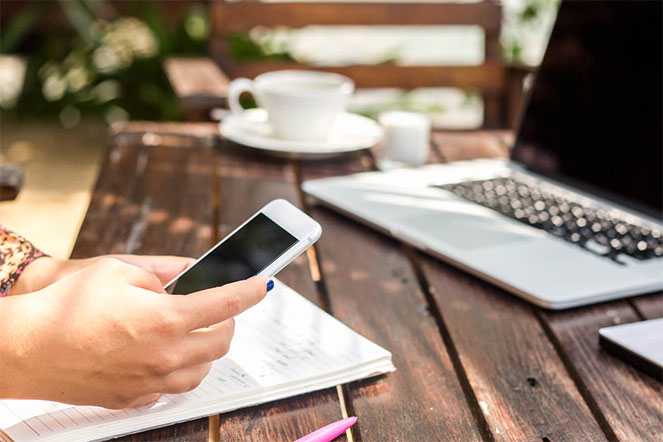 Perhaps you've wondered if it's really necessary to have a home inspection when buying a home. After all, it seems like you're busy enough without scheduling one more thing. And you're spending big bucks to get into this new space and might like the temptation of skipping this step to save a few dollars.
One word warning—Don't! This is one investment you can't afford to pass on.
Let's talk about three reasons you and your checkbook will be happier after receiving your home inspection report. You'll see all the ways it keeps on paying for itself.
Knowing the Truth About What You Are Buying
As a buyer, you are likely careful and organized about finding the home that's right for you and your family. You have a realtor who cares about your priorities and helps you consider properties that are a fair match to your must-have list.
As carefully as you look, there are many things that don't present themselves to the untrained eye. Full-time home inspectors are experienced and know what to look for to uncover the true condition of the home, inside and out. They will check interior and exterior components thoroughly.
You'll find out if there had been water damage (possibly covered with new paint). You'll know if there is insect damage or a growing mold problem. The inspector will provide a report that tells you about the mechanical components and systems, appliances, smoke and CO alarms, and anything that doesn't meet the current building codes.
You'll be informed about the siding, gutters, concrete, garage, and anything that might be a safety concern. The inspector will create a detailed report, with pictures, to explain the condition of all the important elements of the property, so you can understand how they might affect you and your family if the purchase is made.
This is truly valuable information from an unbiased source.
Having Negotiation Options or an Exit Plan
When choosing a home inspector, you'll have every confidence in their knowledge, integrity and abilities if you select someone with ASHI certification. The American Society of Home Inspectors (ASHI) promotes excellence by providing education, resources and a solid code of ethics.
Because your inspector has the ASHI stamp of approval, you'll know you will be receiving a fair assessment by a trusted professional. The in-depth inspection report will provide you with the satisfaction of knowing you can make an informed decision on moving forward with the purchase—or not.
As an example, if the inspector determines that the roof is due for replacement and already has holes in it (not as uncommon as you might think), you can choose to negotiate a lower price or to cancel the deal. Your realtor would write an inspection contingency into the offer to allow the opportunity to back out of the deal if something major is discovered during the inspection.
For less critical issues, you have the option to negotiate the final price to cover additional repairs or replacements that were unknown when your offer was delivered. You can also use the results of the report to request that the seller fix some of the minor issues before the closing. Sellers are often more than willing to take care of a few manageable repairs or replacements to provide a smooth transaction.
The leverage provided by the inspection report is well worth more than the investment, especially if you can't live with (literally) the details uncovered by the inspector.
Budgeting for Future Maintenance Items
Since buying a home is typically the biggest single investment for most people, you also want to make sure the home doesn't throw your budget into unmanageable chaos. Most home buyers will be paying a mortgage and want to know what other expenses might be on the horizon.
Your inspector will let you know the condition of mechanical systems and appliances and when you might expect to make replacements. This also applies to other components, such as the roofing, siding and windows. These are all major expenses, and, with this information, you can plan and budget for them. This reduces the stress that comes with being unaware and having several major items break down at the same time. No one feels good about that news.
As you refer to your inspection report, you'll gain peace of mind and have the basics for a sensible plan for those inevitable, necessary improvements.
Buying a home is an exciting event and the beginning of something wonderfully new. You'll do yourself a favor by making sure you have a data-driven basis for your decision and your future financial stability. The stress and financial burden of finding too many surprises after the transaction are not worth it. Be good to yourself and invest in a happy future!
If you found this blog helpful, please share it with a friend who could also benefit. And if you'd like to continue the conversation about all the ways a home inspection rewards you, give Bill Bisek a call at 612-554-0805. Thank you!