Inspect It First of Andover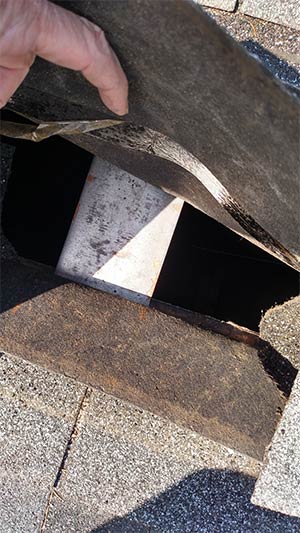 If you're either purchasing or selling a home, one of the items that you'll need to check off your to-do list is a home inspection. There are a whole host of companies to choose from in the Andover area, but Inspect It First of Andover has been a leader in delivering high quality and timely home inspections for many years.
Our team of certified home inspectors takes each home inspection seriously to ensure our client's needs are always met. At Inspect It First of Andover, we look at every home we inspect as if it were our own.
Our Associations and Certifications
Inspect It First of Andover is a member of ASHI, the American Society of Home Inspectors. In addition, Inspect It First of Andover is certified by the Minnesota Department of Health, SIPI Certified, Radon Certified and a member of the Better Business Bureau.
These certifications and affiliations with prominent organizations show the high level of commitment that Inspect It First has in terms of keeping our employees educated on the latest industry trends to ensure we're providing the highest level of service possible to our clients.
Satisfaction Guaranteed
When it comes to a home inspection, we always want each of our clients to be 100% satisfied. We want our home inspections to give you peace of mind and if you're not satisfied, we'll do everything in our power to make it right.
We've built our business on word of mouth referrals, which is why we focus so intently on going above and beyond for each of our clients.
Schedule Your Home Inspection Today with Inspect It First of Andover
If you're interested in scheduling a home inspection, don't hesitate to reach out to Inspect It First of Andover. We can be reached by phone at (612) 554-0805, and keep in mind that we perform home inspections within a 60 mile radius of our Andover, Minnesota office. Give us a call today to check our schedule to see how soon one of our certified home inspectors can come out to your home.
Click Here To View A Sample Home Inspection Report →
Tips On Preparing For A Home Inspection Download →
Check Out Pictures From Some Of Our Inspections →