Inspect It First Home Inspectors
Bill Bisek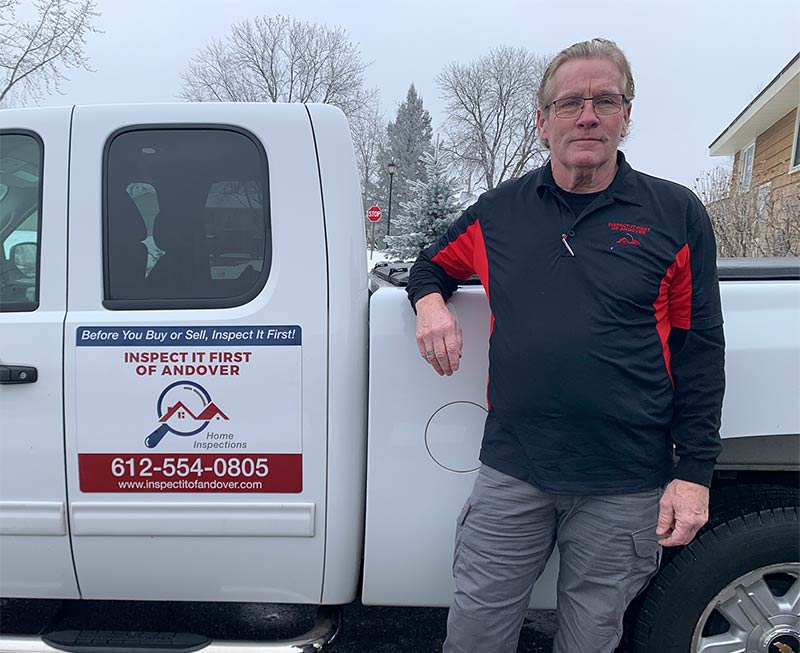 As an ASHI-Certified Home Inspector, I help buyers learn important details about the house before they buy, so they can make a well-informed decision. Sellers also ask me to inspect their homes before putting them on the market, so they can feel confident that their home will be a solid investment and a safe, no-surprise residence for the new owner.
Before you buy or sell, the prudent thing to do is arrange for an inspection. This is an expensive transaction, and I want to make sure it ends well for you. Inspect it first!
Wondering about radon levels? I have the experience and equipment to give you that information as well.
Jissell Euceda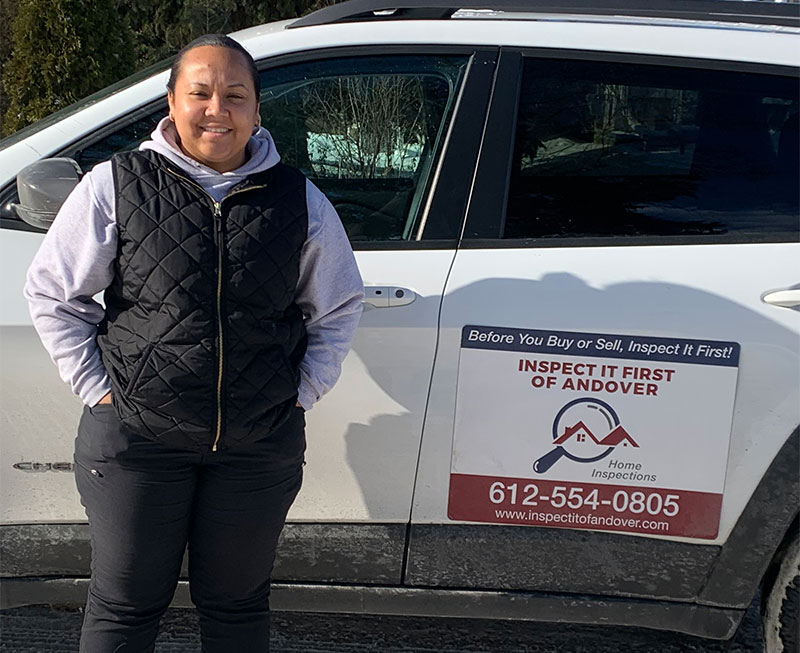 Mi papel como su inspector de viviendas es mantener el conocimiento a través de la detección de cualquier problema no listado o oculto en una propiedad. Informo a los compradores sobre las normas de seguridad. Entrego los informes de inspección de una manera comprensible para los compradores de viviendas con informes claros. Estoy aquí para centrarme en el servicio al cliente y guiarle para que tome decisiones seguras sobre una propiedad. No dude en ponerse en contacto y preguntarme libremente. Espero conocernos pronto!
My role as your home inspector is to maintain knowledge by detecting any unlisted or hidden problems on a property. I inform buyers about safety regulations. I deliver inspection reports in an understanding way for home buyers with clear reports. I am here to focus on customer service and guide you to make confident decisions for a property. Don't hesitate to touch base and ask me questions freely. Hope to meet you soon!