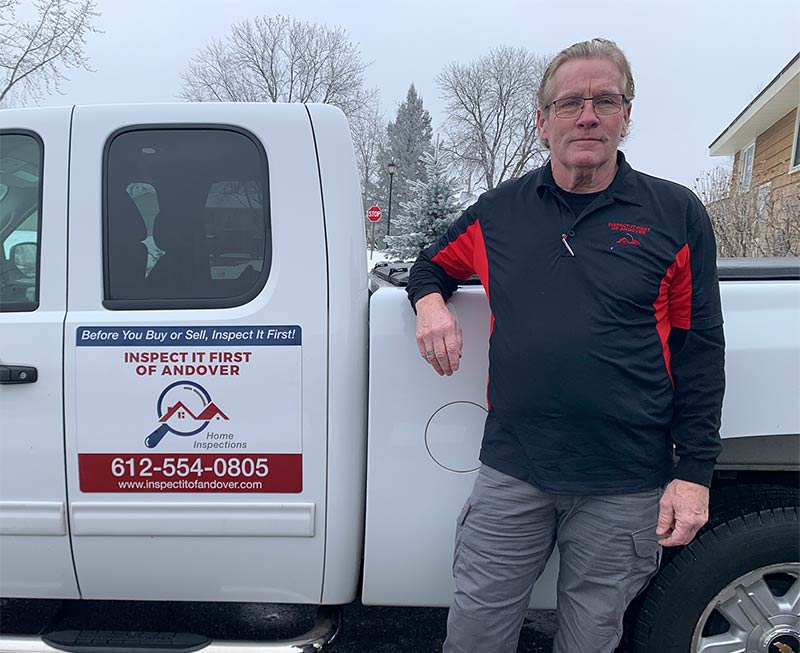 Buying a new home can be as frustrating as it is exciting! It's an adventure that can also be time consuming and stressful. There are many reasons for this and just as many ways to manage it gracefully. Let's talk about some of the challenging factors and how to make the process much more enjoyable.
The houses don't meet your expectations.
You can spend a lot of time looking at houses only to find that they don't meet your needs. The best solution to this is to start with a clear set of criteria. Take the time to really distinguish your absolute must-haves and your nice-to-haves. Make a list and rate them.
When discussing your ideal home with your realtor, make sure you are crystal clear about the items on your list and which are non-negotiable. Once that is agreed upon, you won't waste your time or your realtor's time by looking at homes that have no potential for you and your family.
The house looks good, but is it?
Many homes appear to be in good shape, but there can be underlying problems that aren't easily recognized. It's important to have the property inspected by a certified home inspector to understand the purchase. Your offer can be made contingent upon a home inspection and going through this process will give you peace of mind that you are making a wise and informed decision.
It will also offer you a wealth of information on the current condition of the house's vital components and systems. Through discussion, a written report and photos, you'll learn about important aspects of the house that can lead to negotiations or even cancel the offer. If you purchase the home, you'll have this qualified information to help you become better acquainted with the house and make decisions on maintenance throughout your years of ownership.
Can we truly afford it and still live our preferred lifestyle?
Since buying a home is a significant investment, it's important to be honest with yourself about how much house you want to buy—and stick to it. You will also carefully calculate your future expenses, including your mortgage payment. No one has a crystal ball, but you can at least make estimates with the help of your home inspector based on the information uncovered during the inspection.
With tangible data to guide you, you can lose that unnecessary anxiety. Depending on the age of the home and when or if updates have occurred, your home inspector can give you a range of lifespan left for major components, equipment and appliances. For instance, here are typical life cycles for some of the more common, yet expensive, items:
Asphalt roofing, 12-40 years
Steel or aluminum siding, 50+ years
Copper gutters, 50 years
Aluminum gutters, 15-20 years
Concrete driveways and sidewalks, 30-40 years
Asphalt driveways, 10-20 years
Decks, 10-20 years
Windows, 15-25 years
Furnaces, 20-25 years
Air conditioners, 10-20 years
Water heaters, 8-12 years
Water softeners, 8-15 years
Landscaping shrubs and bushes, 10-20 years
Will my budget handle the ongoing expenses?
You can average out probable maintenance expenses using the 1% Rule which many swear by. With this method, annual expenses are calculated as one percent of the value of the house. By example, if the value of the house is $300,000 the maintenance/replacement expenses would average out to $3,000 per year.
If the furnace is replaced, the next years would have fewer projects or expenses (hopefully). Naturally, we need to keep in mind that these are averages, and there are those untimely surprises that will throw your plans sideways.
How do I find a certified home inspector?
Home inspectors with an ASHI certification have gone through rigorous training. You can have solid confidence in their abilities and integrity. Along with your realtor, they can help you understand the purchase and what it will mean to your comfort and your finances in the future. We have years of experience conducting Minneapolis and Greater Minnesota home inspections and are happy to share our expertise with you.
If you found this blog helpful, please share it with a friend. And if you'd like to continue the conversation about how a home inspection can help give you peace of mind and valuable information, give Bill Bisek a call at 612-554-0805. Thank you!